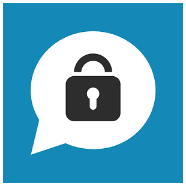 Avizia OnePass enables you to instantly access your care team directory across all systems so you can send secure messages, images, and recorded video to a recipient or a group of recipients.Simplify clinical team collaboration, accelerate response times, and improve patient outcomes with Avizia OnePass.
The app includes medical-grade security features that meet HIPAA and HITECH compliance requirements, such as message expiration and remote wipe, 256-bit encryption, and a secure pin to protect against lost devices.
Replace your pager with an application that reminds you if you missed an important message!