Tools Required: USB Keyboard (plug USB keyboard into the USB port on right hand side of the cart)
Please login to Admin Services. To get to the Admin services account press control alt delete together on the keyboard. Once in the Admin Service account please follow the steps below.
 On right side of taskbar > Right-click on network icon
Choose Open Network and Sharing Center
Select Change adapter settings
Find your Wi-Fi connection (your connections will differ)
Right-click, Properties > Configure > Preferred Band to 5.2GHz
Click OK
-----
INSTRUCTIONS WITH SCREENSHOTS
 In the lower-right corner of your screen, right click on your network icon.
NOTE: Icons may differ depending on a wired or wireless connection.

Choose Network and Sharing Center 

Select Change adapter settings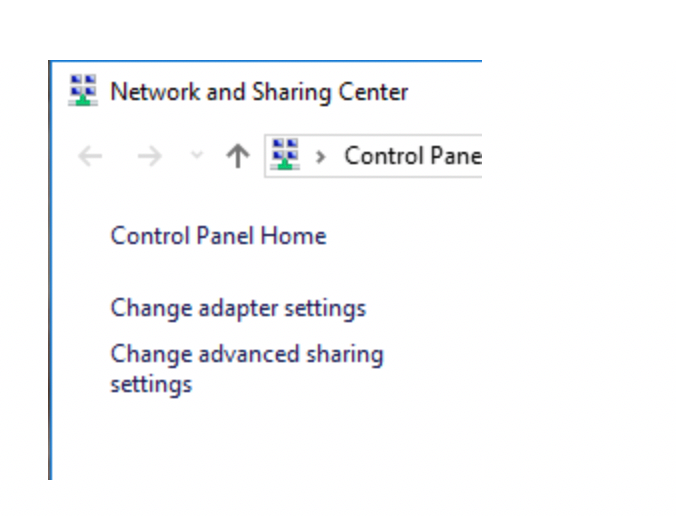 Find your Wi-Fi connection (your connections will differ)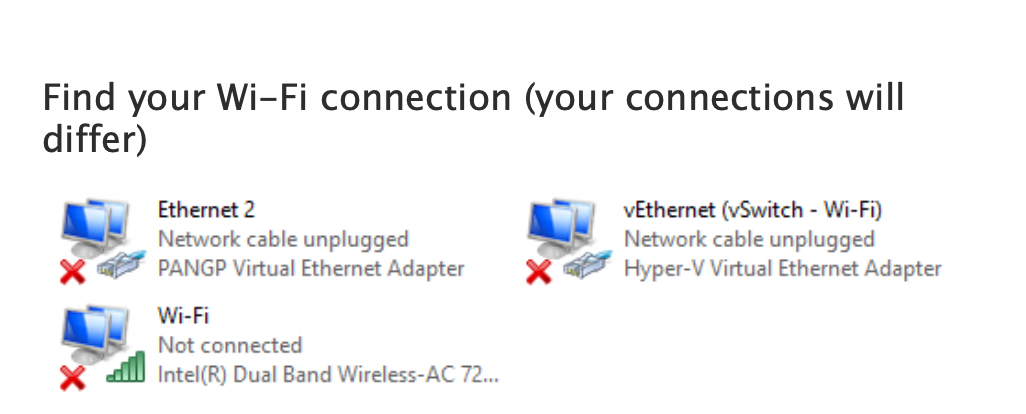 Go to Properties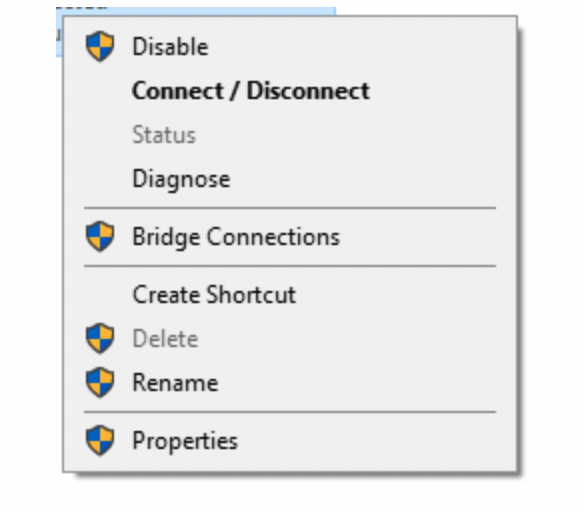 Select Configure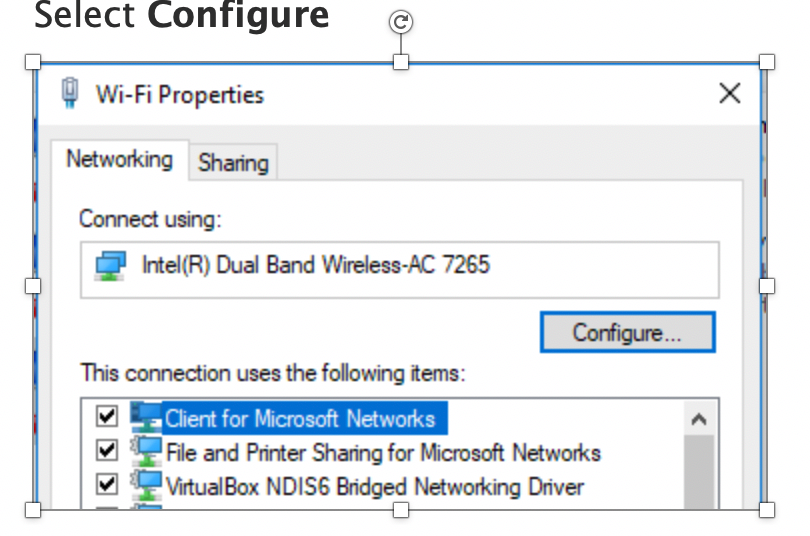 Navigate to the Advanced Tab > Preferred Band Property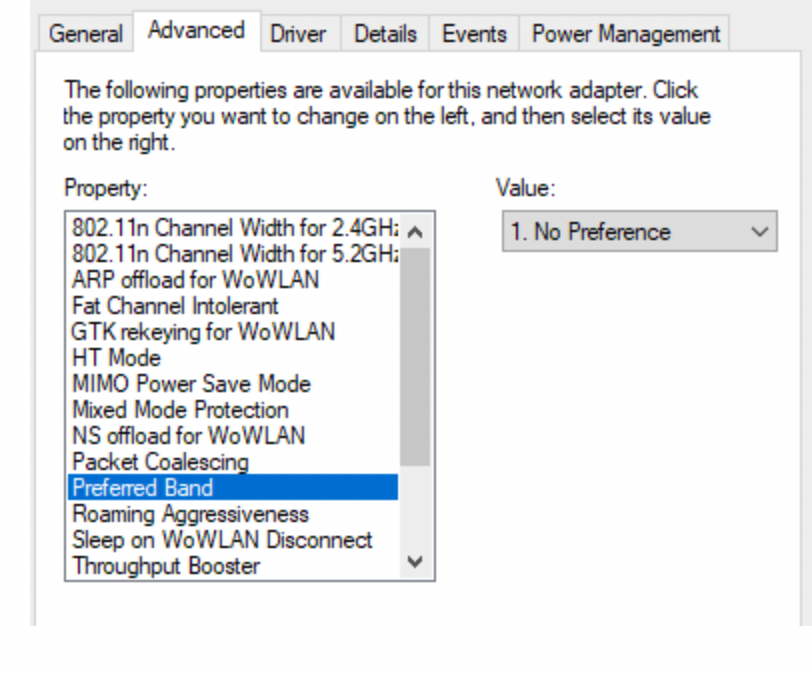 Change the Value to Prefer 5.2GHz band
Click OK