This is the first in a series of visual design updates that will be rolled out over the next several weeks and months as we gear up for some exciting new features and functionality. We are providing advanced notification so that you are aware of these coming changes and allow you to communicate these changes to your organization. We will provide deployment date and times as our teams are ready to release.
NOTABLE FEATURES:
✓ New Enterprise Login page style update
✓ Design update to Navigation Bar for Enterprise users
_____
New Enterprise Login Page style update
We have updated the user login page to the Enterprise site with a new design to match our platforms other products. There are no functionality or process changes, and users can login with their same credentials as they do today.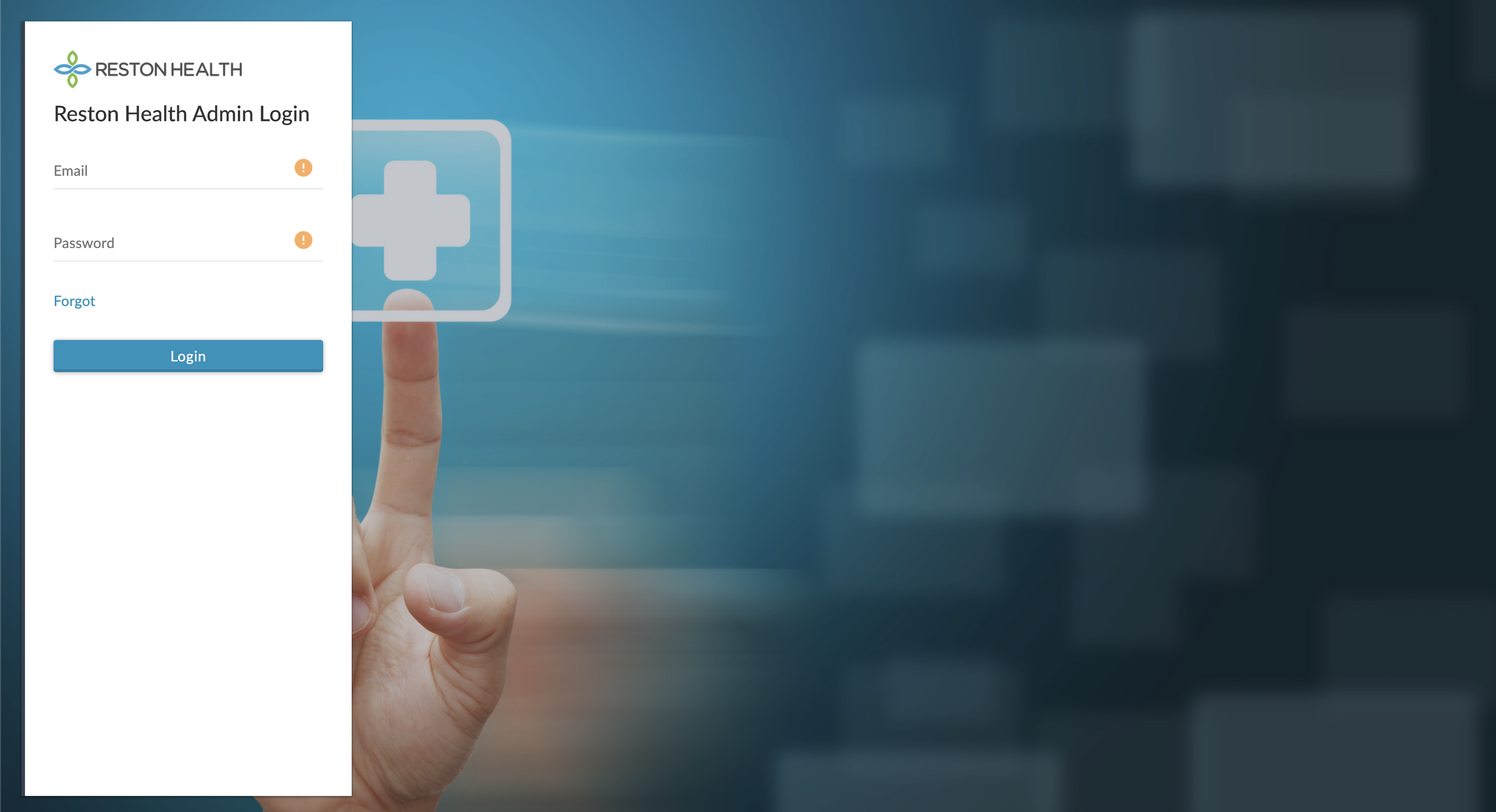 _____
Design updates to Navigation Bar for Enterprise users
The DASHBOARD button is now called HOME, and it continues to function as before.
We have added ICONS to the Navigation Bar to enhance the usability of the user interface. There are no structural changes to the navigation options — you can still find all features with the same names, in the same order as before.


The new Navigation Bar is also responsive to browser resizing. This will allow you to utilize more devices as we continue to rollout accessibility enhancements to the Clinical platform.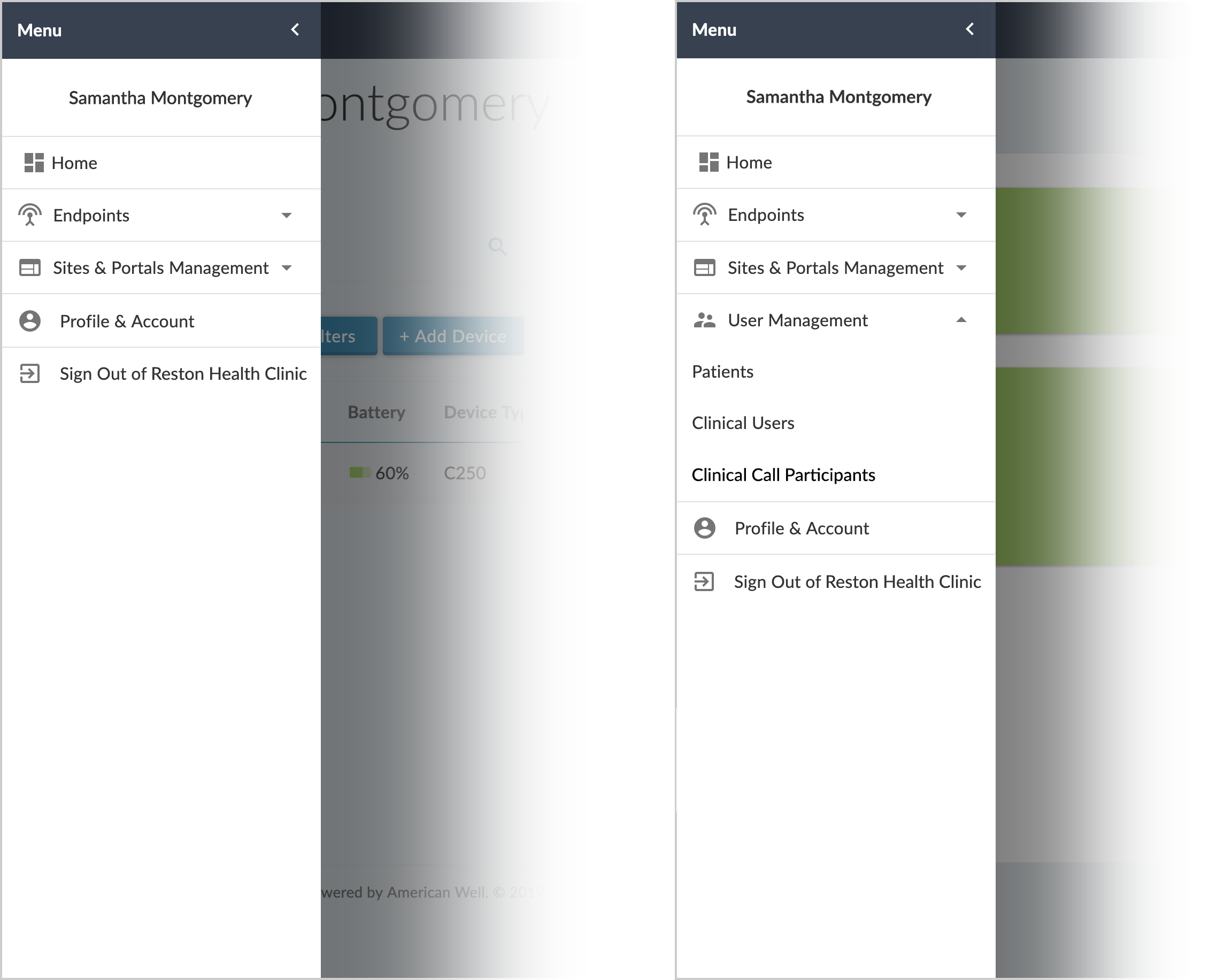 ---