| | |
| --- | --- |
| Deployment Date: | Wednesday, July 20, 2022 |
| Deployment Window: | 9PM – 12AM ET |
NOTABLE ADDITION and RESOLUTIONS IN THIS RELEASE:
Ability to designate "Maintenance" Status for Carepoint devices
—

.
NOTE: You can view the Amwell Hospital Web, Mobile, & Device Updates page for a list of updates made across the Hospital platform (including known issues, bugfixes, hotfixes, etc.). You can also get a glimpse of notable new features and updates that are Coming Soon in the upcoming weeks and months. Both of these pages will require a one-time registration and login if you have not already registered for this site.

—
---
Ability to designate "Maintenance" status for Carepoint devices
We are introducing a new "Maintenance" mode status update for Amwell Carepoints. With this configuration Fleet administrators will be able to place a Carepoint status into a fixed "Maintenance" mode indicating that the Carepoint is unavailable* and is requiring some attention and resolution.
When the Carepoint status has been set to "Maintenance", the device will be shown as offline with an orange "Maintenance" label next to the device name in each of the places one might select a callback device within the Hospital platform: Cases, All Cases, Create Case, Invite Participants, and Quick Connect.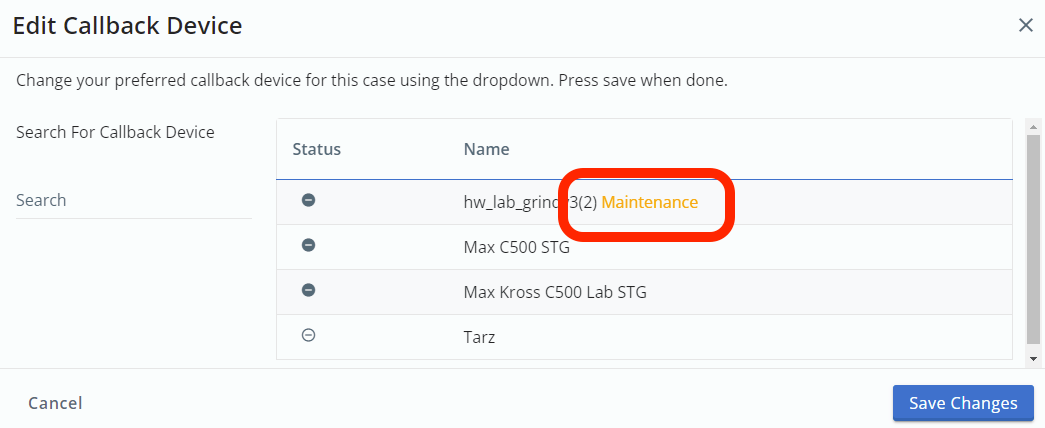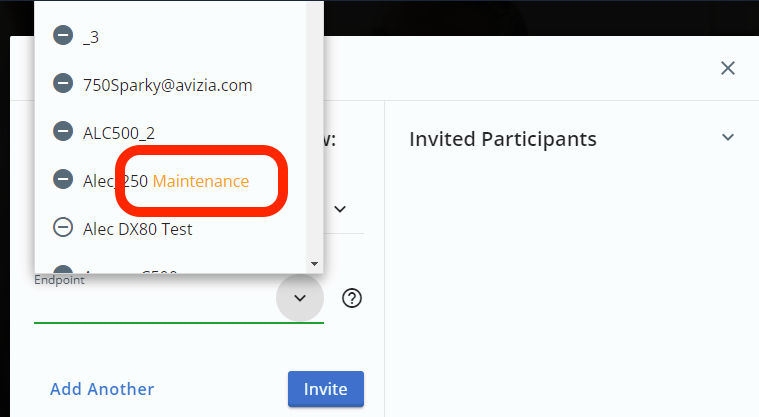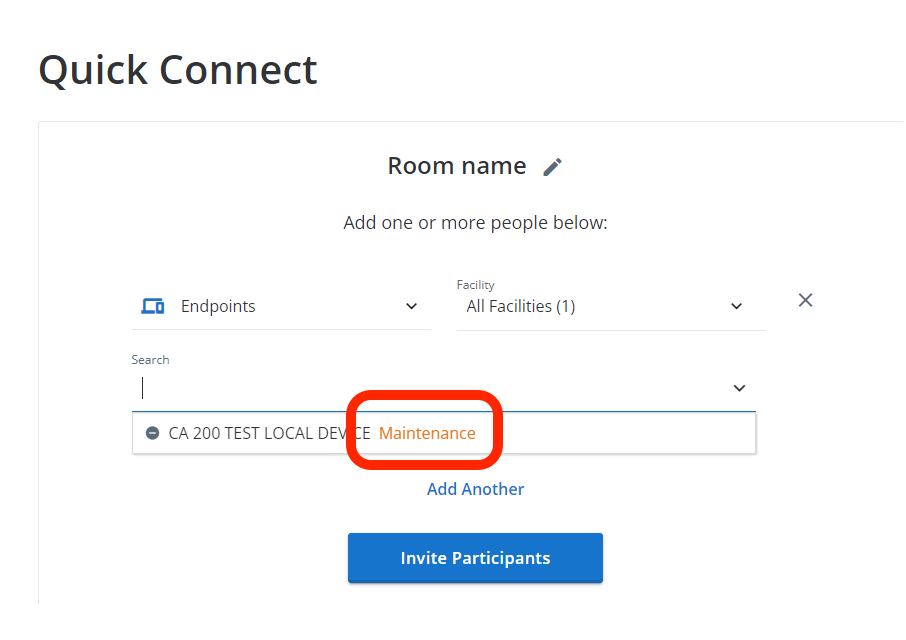 The Maintenance mode can be activated in the Configuration tab for the specific Carepoint the Fleet administrator intends to place into Maintenance mode:

The Carepoints placed in "maintenance" mode can be filtered on the main screen by selecting the "Maintenance" filter in the Carepoint list screen.
* NOTE: A device placed in maintenance mode may still be reachable in the event a user decides to call that device. However, the "maintenance" designation is intended to discourage users from selecting that device.
__________________
---